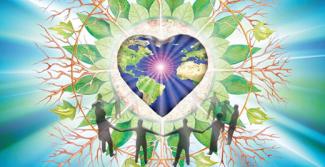 Check out our upcoming events
View the upcoming Fellowship Sunday Celebration Services and Camps.
We host retreats and events in nature that support the wellness of mind, body and spirit.
View Details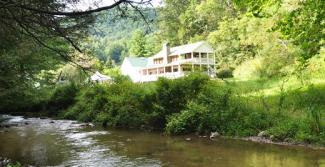 Mission, Values and Principles
There is a peaceful revolution spreading around the world that is rippling out from the hearts of millions to create a sea of change. It's a revolution of evolution through love. We call it the LovEvolution. Can you feel it?
View Details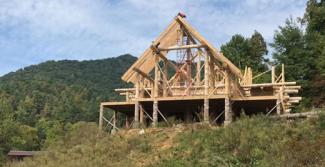 Donate to the LovEvolution Fellowship
Raise funds to complete the LovEvolution Lodge – Chapel and Event Center.
Donations made to the LovEvolution Fellowship are tax deductible.
View Details