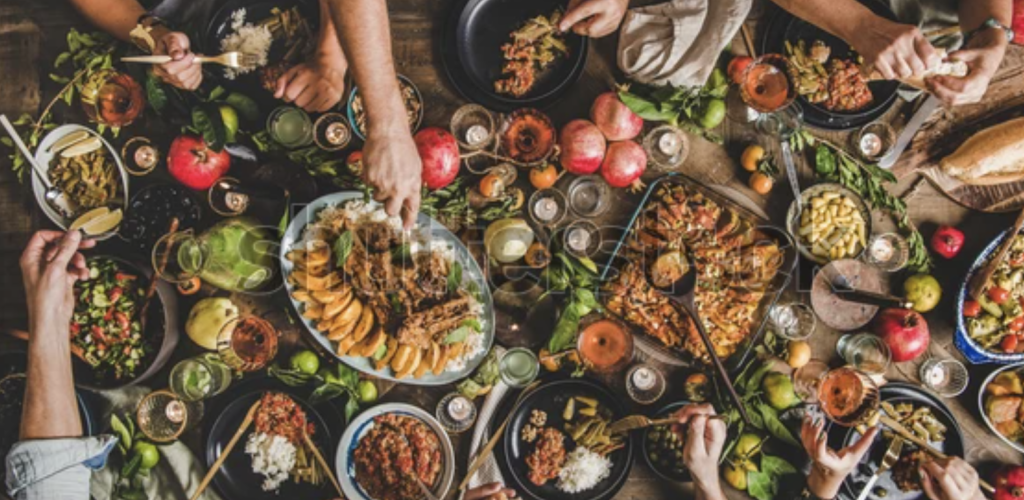 Join us for a shared feast of food, friendship, music, dance and community. Come share and trade what you've grown, made and harvested this season and celebrate our LOVEvolution community. Community potluck feast will at dinner time.

Enjoy time on the 200 plus wild acres at Sacred Mountain Waters and stay overnight for music, dance and join us in the Lodge Sunday at 2pm for our monthly LOVEvolution Fellowship sharing circle. The theme for this Fellowship sharing circle will be Sharing Our Abundance.

The suggested donation for the Feastival weekend is $20 to $30 per adult and includes camping if desired. Rooms/beds may also be available for rent in the Guest House. Text or call Patrick Hennessey at  612 385-3563 to make a reservation.