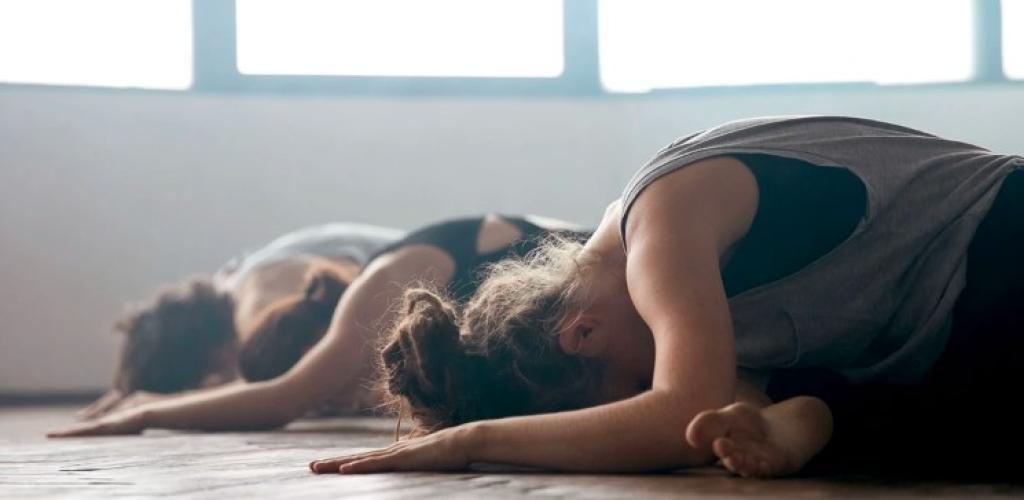 This retreat will combine 𝐘𝐨𝐠𝐚, 𝐚𝐧 𝐀𝐲𝐮𝐫𝐯𝐞𝐝𝐢𝐜 𝐃𝐞𝐭𝐨𝐱, 𝐚𝐧 𝐈𝐧𝐭𝐫𝐨 𝐭𝐨 𝐀𝐲𝐮𝐫𝐯𝐞𝐝𝐚 & 𝐀𝐲𝐮𝐫𝐯𝐞𝐝𝐢𝐜 𝐂𝐨𝐨𝐤𝐢𝐧𝐠, 𝐄𝐜𝐬𝐭𝐚𝐭𝐢𝐜 𝐃𝐚𝐧𝐜𝐞 𝐚𝐫𝐨𝐮𝐧𝐝 𝐭𝐡𝐞 𝐟𝐢𝐫𝐞. Will include all the beautiful amenities at Sacred Mountain Waters Wellness Sanctuary in The Blue Ridge Mountains.
This retreat will help you renew your health & commitment to self-care through daily yoga, an Ayurvedic detox, open-kitchen (watch me prepare nourishing vegan meals if you'd like), hot tub and sauna access, Ecstatic Dance, and plenty of time to connect with nature (260 acres of hiking trails in *pristine wilderness*), connecting with each other, and ourselves.
𝐓𝐨𝐠𝐞𝐭𝐡𝐞𝐫, 𝐰𝐞 𝐰𝐢𝐥𝐥 𝐜𝐥𝐞𝐚𝐧 𝐮𝐩 𝐨𝐮𝐫 𝐝𝐢𝐠𝐞𝐬𝐭𝐢𝐯𝐞 𝐬𝐲𝐬𝐭𝐞𝐦𝐬, 𝐞𝐥𝐢𝐦𝐢𝐧𝐚𝐭𝐞 𝐭𝐨𝐱𝐢𝐧𝐬, 𝐜𝐥𝐞𝐚𝐫 𝐨𝐮𝐫 𝐦𝐢𝐧𝐝𝐬, 𝐚𝐧𝐝 𝐫𝐞𝐧𝐞𝐰 𝐨𝐮𝐫 𝐬𝐩𝐢𝐫𝐢𝐭𝐬.