Executive Director and Founder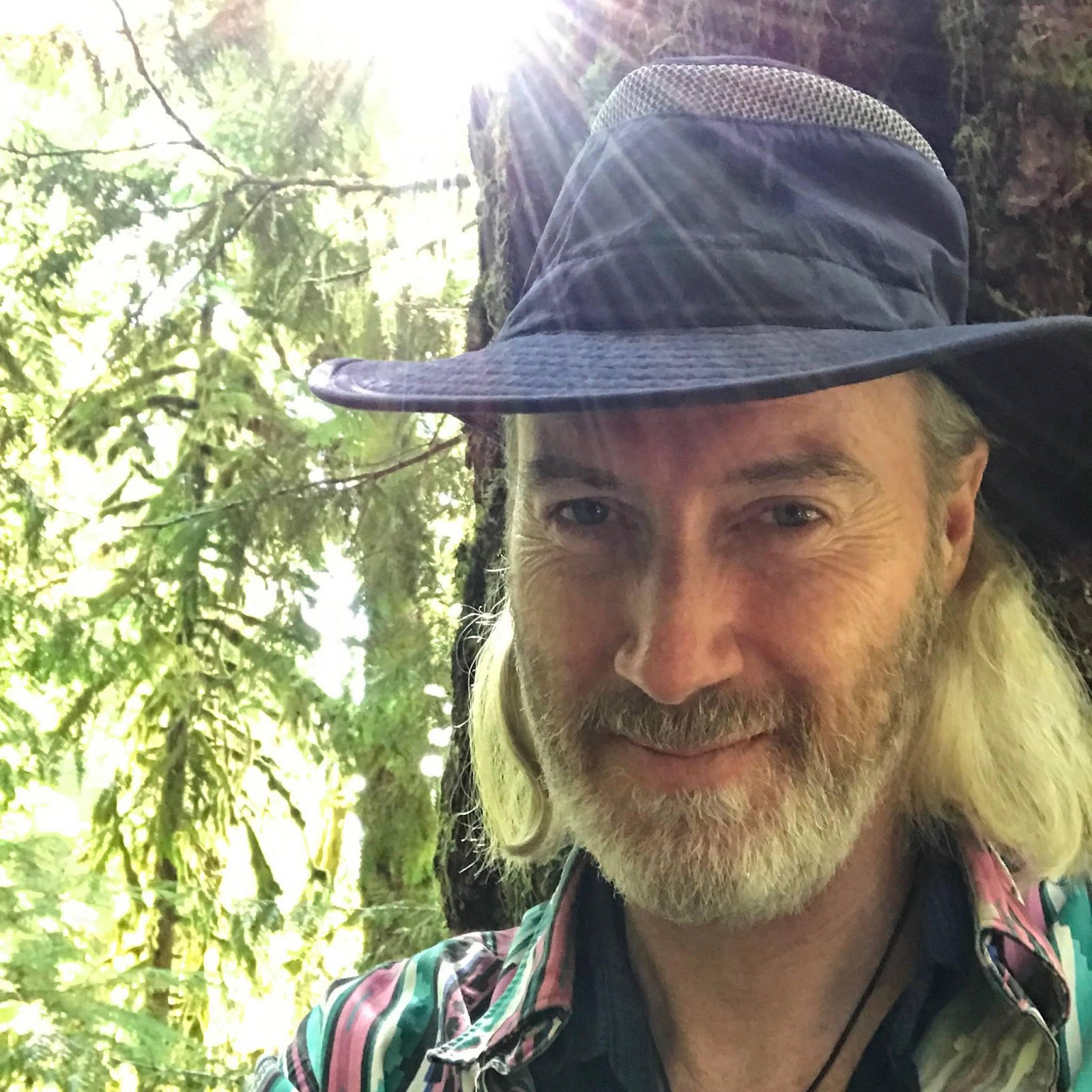 Patrick Hennessey is the founder and chief orchestrator of the LovEvolution Fellowship and the Sacred Mountain Waters Wellness Sanctuary. His heartfelt mission is to hold space for people to relax into their true nature in nature and to seek, cultivate and share truth, love and joy with others.
He lives and works at Sacred Mountain Waters in Marshall North Carolina with his partner Stephanie Lynn Toler and their three year old daughter Lucy. To learn more about Patrick's journey, visit the Founder(s)' Story.
Advisory Board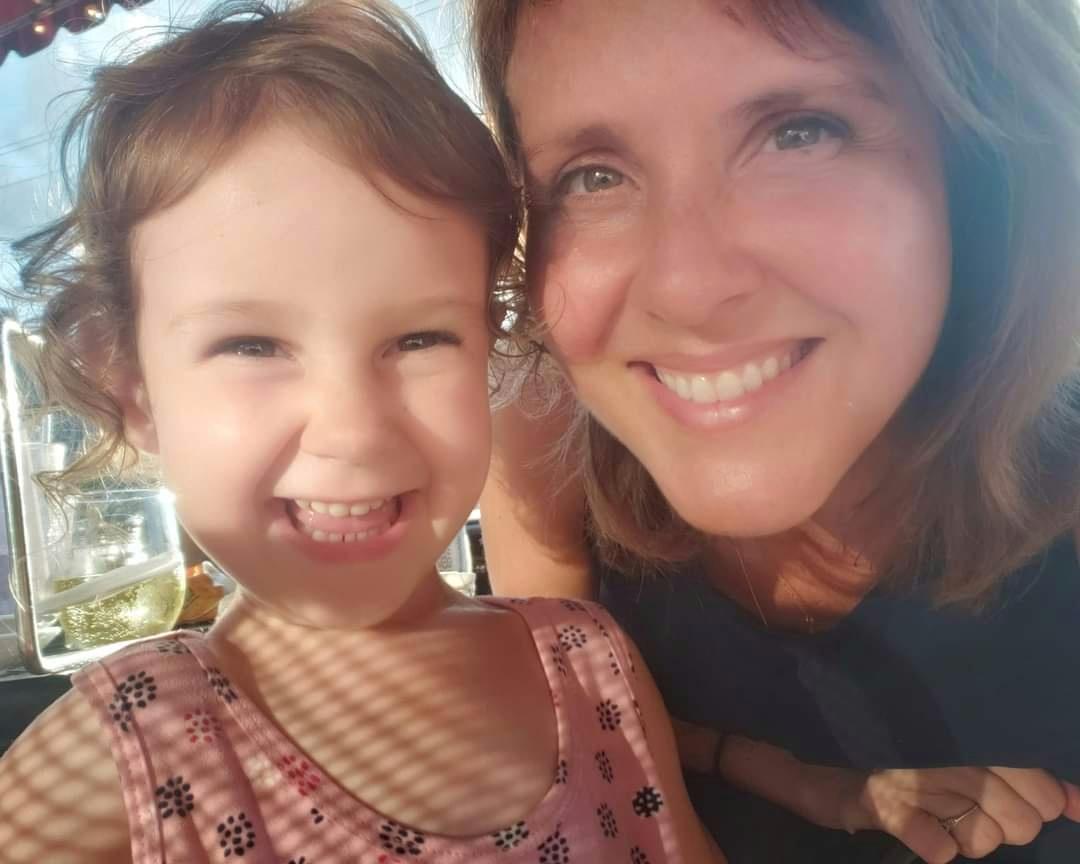 Stephanie Toler is a holistic health coach, yogini, and nutritive chef with an artist's soul and a passion for personal transformation. She is committed to helping others prioritize their self-care in order to live authentic lives in alignment with their personal dharma. She's in love with her family and grateful to walk this Earth and live this human experience, in full dedication to the One Mother-Father-God and Great Spirit.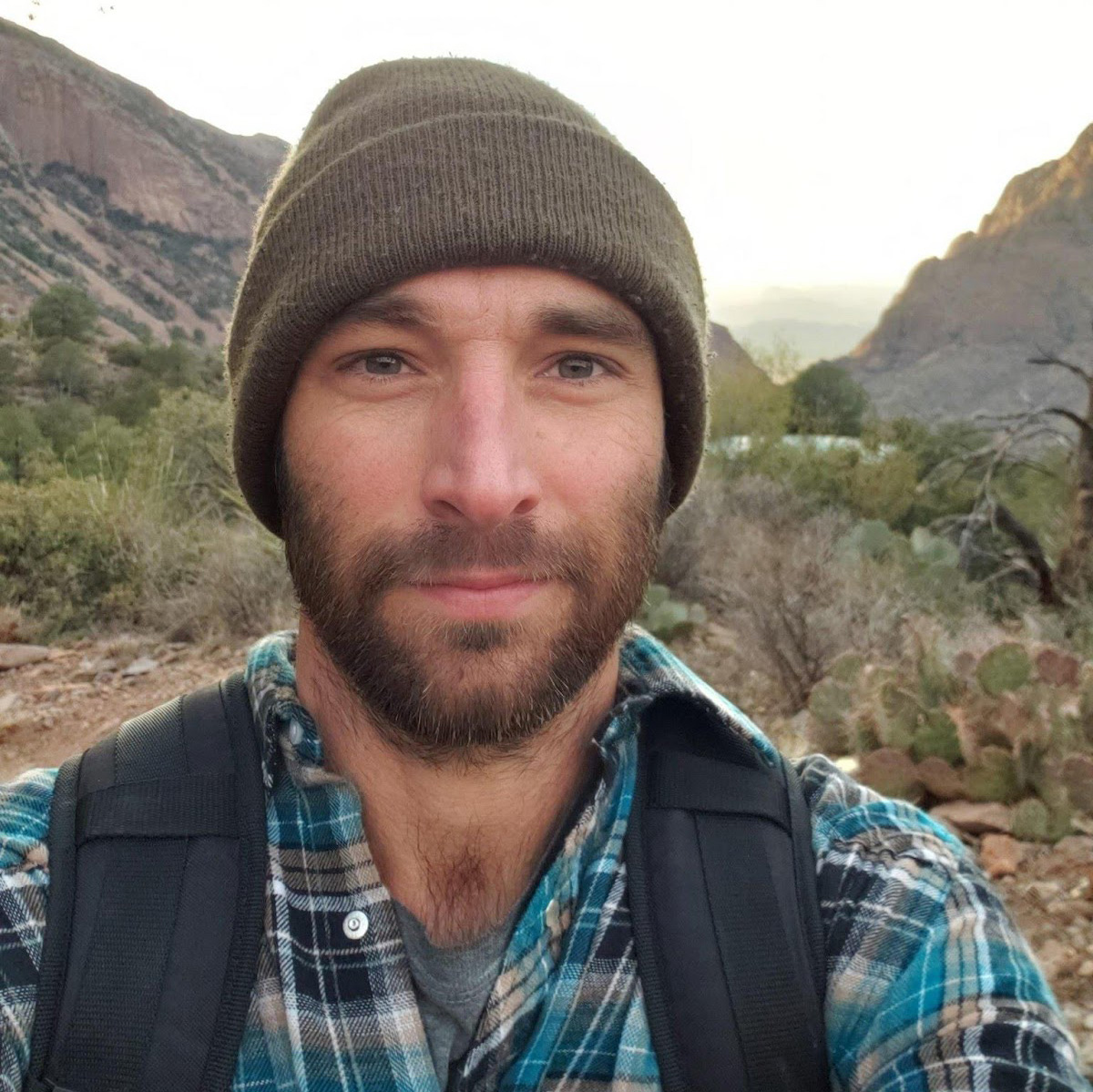 Eric McCool was raised in San Antonio, Texas, where his life centered around the Baptist Church.  His father was a minister, and he was active in the youth group.  At the age of seventeen, he felt called to ministry, with a deep desire to serve God and shine the light of Christ onto the world.  But right before going to college he experienced great doubt in God and religion.  He turned to academics and science as alternative explanations, studying literature, philosophy and history.
He later studied Buddhism, shamanism, yoga, and Taoism, as well as permaculture and intentional community.  He recently felt a renewal of his faith and calling to ministry, which he now views through a new lens. Eric lives in Marshall, North Carolina with his wife and three daughters.  He works with Patrick Hennessy at Sacred Mountain Waters, and he is a founding member of LovEvolution Fellowship.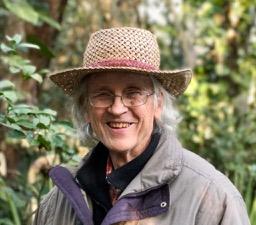 John C. Jorgensen – John is a long time spiritual practitioner who embraces unity consciousness and unconditional love. He owned and operated a health food store in Jacksonville Beach with his now deceased wife Bonnie for two decades. He has lived for the past twenty years in a primitive cabin in the mountains in the Big Pine area in Marshall, NC. 
John, who goes by the name "KnowThing" or "K" for short, enjoys holding loving space as an elder for all who he encounters.